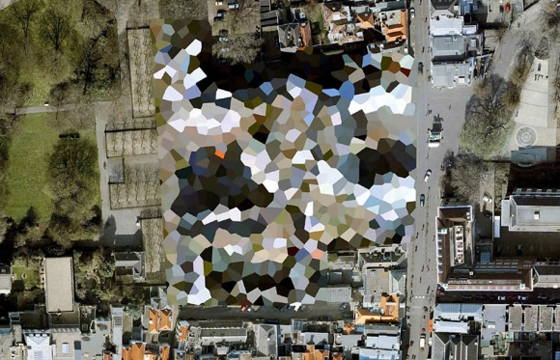 Juxtapoz // Wednesday, August 14, 2013
The Dutch government has a uniquely artistic (whether intentional or not) way of censoring those areas of Google Maps they don't want you to see. British photographer Mishka Henner noticed these creative blurring of Google Maps while browsing satellite images and has compiled them into a book questioning "the traditional relationship between art and censorship, a relationship which, in our Internet age fraught with new anxieties over privacy and surveillance, seems to grow more complicated..."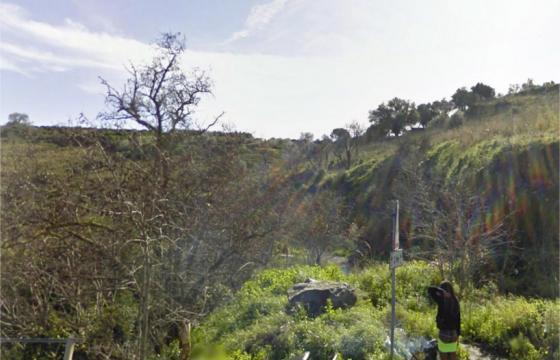 Juxtapoz // Tuesday, August 09, 2011
Photographer Mishka Henner, Belgian-born and now Manchester-based, curated a selection of Google Street View images of women, appearing to be soliciting sex, outside of some major European cities. As we learned this morning, "Google Street coordinates have been sourced from the online forums where men share local knowledge on the whereabouts of sex workers."