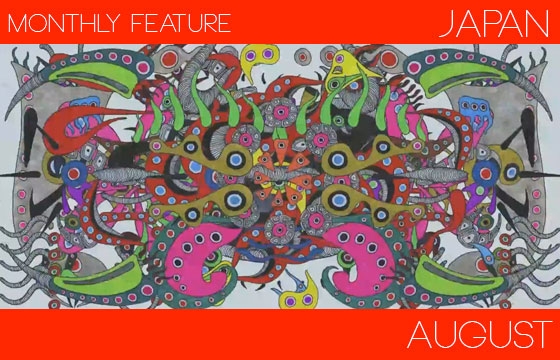 Illustration // Monday, August 05, 2013
Mirai Mizue was born in 1981 in Tokyo and studied animation at Tama Arts University. He is representative of a budding generation of independent Japanese animators who are taking the artform into new territories of abstraction and eccentricity. With an unabating affection for cells and their strange microscopic behaviors, Mizue uses their mutative powers in every frame as they flow in and out of eachother in rhythmical patterns, eventually overtaking the screen in a strange and hypnotic cellular ballet.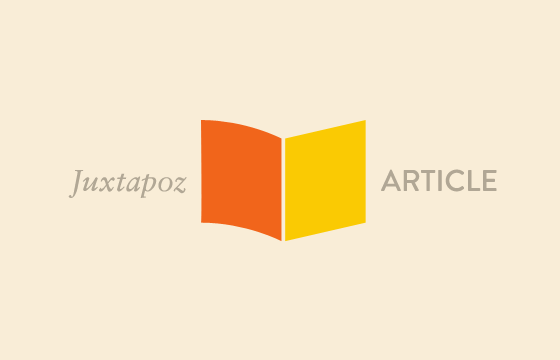 Illustration // Wednesday, December 28, 2011
Japanese animator Mirai Mizue is an undisputed master of abstract animation. His hypnotic creations plunge the viewer into a visual chaos that is nearly seizure inducing. JAM is based on the simple concept that the increasingly varied the sounds, the greater the number of creatures that appear, eventually overflowing the screen with frantic movement.