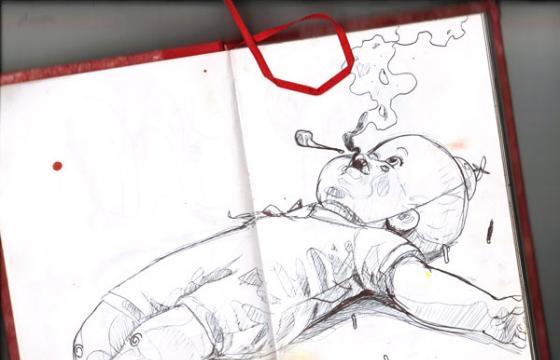 Juxtapoz // Saturday, February 16, 2013
Last week, our team at Juxtapoz Latin America posted about Mexican artist Minoz painting this mural in a skate park in Ciudad Juarez . Even better, Minoz sent us images of the process for the mural, from sketchbook to skate park...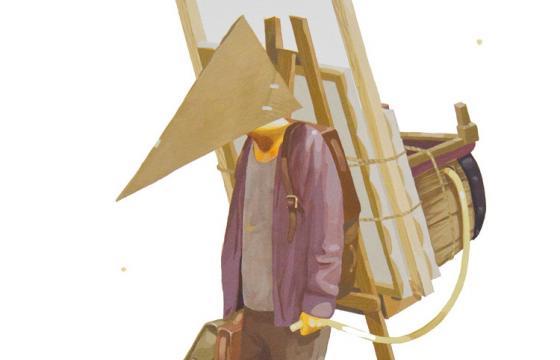 Juxtapoz // Thursday, September 06, 2012
Mexico City-based artist, Minoz, who we documented last year as he was preparing a mural (with Meiz) has a new body of work about to open at FIFTY24MX in Mexico City, Espiralismo. Known mostly for street works, this is the first time that Minoz has shown in a gallery. The show opens on September 8, 2012.