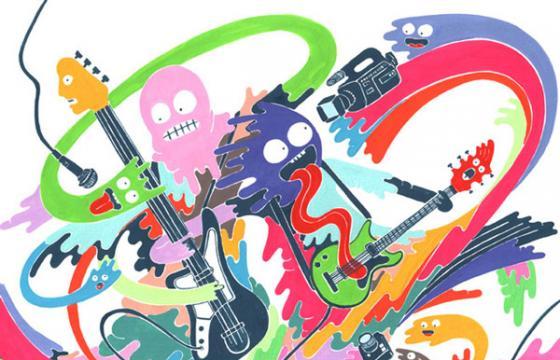 Illustration // Monday, August 27, 2012
Mimi Leung is a Melbourne-based artist and illustrator who loves color, fun, and movement. Since her first solo exhibition in 2008, Leung has been making a real impact with her explosively colorful and infectiously playful illustrations."I want my work to hit people full-on straight away," says Leung, "but also have the thoughts and detail to sustain interest in the long run."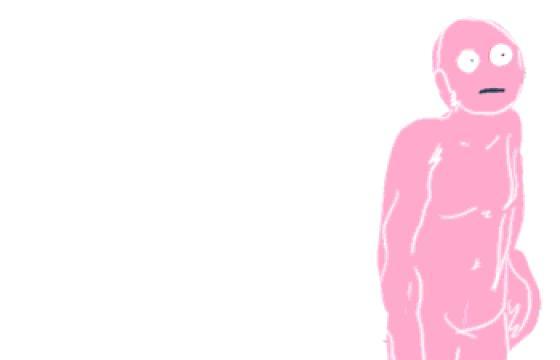 Illustration // Thursday, July 26, 2012
Check out these colorful & fun animated gifs brought to you from the hand of Mimi Leung. Mimi says of her work, "I dream up frenetic compositions and think of funny/gross things to draw using pen, paper and paint. Sometimes, I colour digitally in Photoshop but nothing beats using a fine brush to paint all the tiny details and leaving fine white lines between blocks of colour. I love the effect and find the whole process really satisfying."