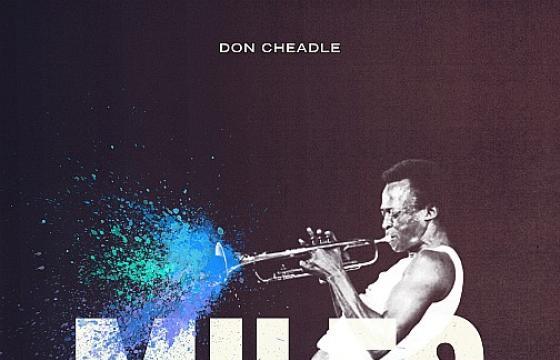 Juxtapoz // Saturday, March 26, 2011
First, we are very excited that Don Cheadle has taken on this Untitled Miles Davis Biopic, set to be released in 2013. So we have to wait a minute. But graphic designer, Heath Killen, has created this movie poster for the film. Not sure if it's an official movie poster, but great nonetheless. Full view after the jump . . .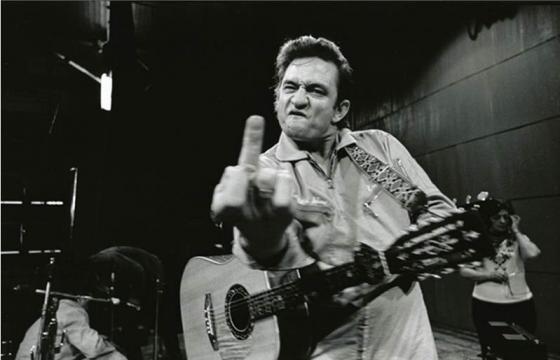 Juxtapoz // Monday, March 21, 2011
Rock photographer Jim Marshall has taken some of the most iconic musicians of their time and created some of the most iconic moments in music history. Whether Johnny Cash is throwing the middle finger, or the Beatles are walking onstage at their last concert, or Miles Davis is in the ring, Marshall's pictures alone can fill the Rock n' Roll Hall of Fame. More after the jump . . .