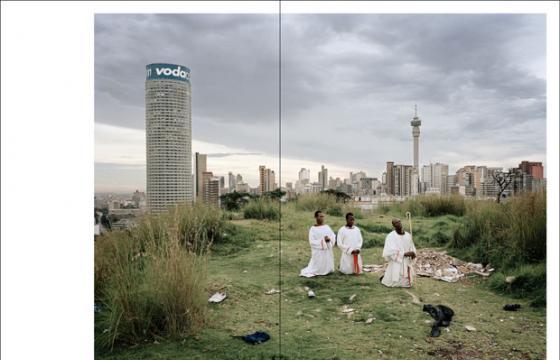 Juxtapoz // Friday, December 09, 2011
They called it the "highrise ghetto," and unfortunately, the name seemed perfectly labeled. As luck would have it, in the Spring of 2008, while preparing Juxtapoz' Contemporary African Art issue, Juxtapoz photo editor Estevan Oriol, Editor M. Revelli, and myself, Evan Pricco, found ourselves in Johannesburg climbing an "abandoned" tower in a dilapidated elevator with South African photographer, Mikhael Subotzky.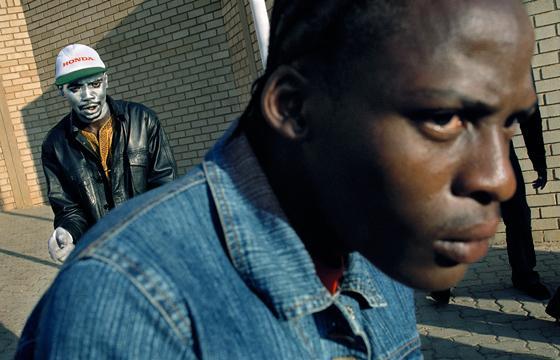 Juxtapoz // Monday, March 28, 2011
When we published our Contemporary African Art Issue in November of 2008, we featured a few prominent contemporary South African photographers, including Pieter Hugo and Mikhael Subotzky. Both, along with 15 others, are part of the Victoria and Albert Museum of London's exhibition, Figures & Fictions: Contemporary South African Photography, opening April 12, 2011. More after the jump . . .