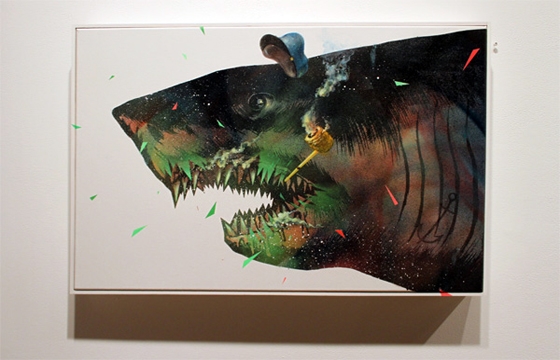 Juxtapoz // Friday, March 21, 2014
This past weekend we stopped by Corey Helford Gallery for the opening reception of their latest group exhibit "Pop-Eyeconic." Looking to explore the iconic characters who define popular artistic symbolism, we have asked an ambitious and diverse group of artists - from street to surreal to New Classicist - to provide one new work each, featuring their choice of POP ICONS that have special meaning to them, but rendering the icons in each artist's own particular style and placing them in situations relevant to that artist's usual subject matter.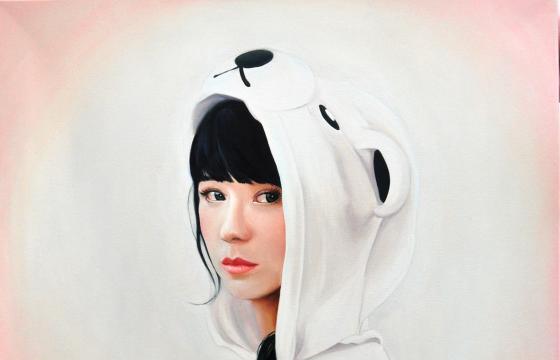 Juxtapoz // Thursday, January 26, 2012
We stopped by LeBasse Projects in Culver City to check out their current group exhibition which showcases artwork form some of their artists that will be exhibiting this year, including works from Herakut, Mike Stilkey, Joshua Petker, Seonna Hong, Jim Houser, Tobias Keene, Katrin Fridriks, Nate Frizzell, Yoskay Yamamoto, Andrew Hem, Matt Haber and Melissa Haslam.  Photos after the jump..