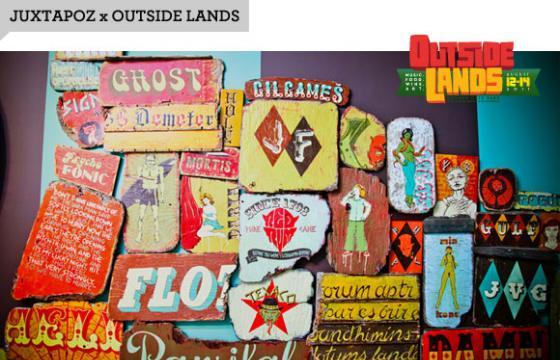 Juxtapoz // Tuesday, August 02, 2011
This year, the now annual Outside Lands Music & Arts Festival in Golden Gate Park in San Francisco, have asked Juxtapoz to curate and present the visual art for this year's festival. So we gathered a team of artists, including Mike Shine, Monica Canilao, Nicholas Kuszyk, Tiffany Bozic and others to contribute installations and works for weekend event.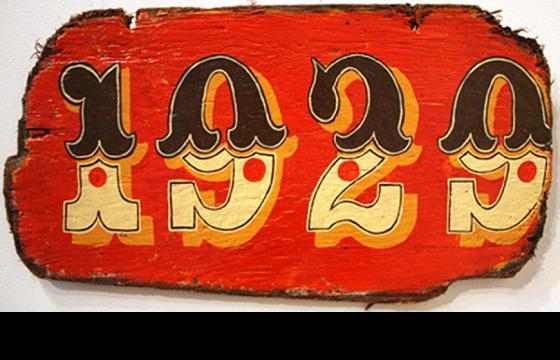 Juxtapoz // Saturday, April 16, 2011
Juxtapoz friend and installation artist, Mike Shine, opens a new solo show at Copro Gallery in Santa Monica tonight (Saturday, April 16), with the interesting title, Der Wilden Mann: Thus Sprach Flotsam; Metamorphosis 3. Try and say that three times in a row. Der Wilden Mann references "Thus Spoke Zarathustra", Frederich Neitzsche's philosophical tome on morality and pedagogy. More after the jump . . .