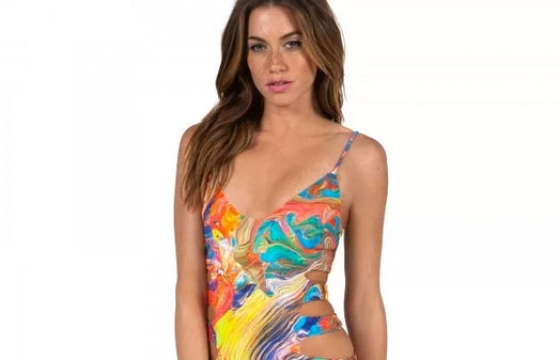 Fashion // Tuesday, June 09, 2015
Our friends at Volcom just released a special Featured Artist colletion with Los Angeles-based artist Mike Parillo. Mike creates a fantastic blend of abstract and rich paintings, and its pretty cool that the style has been applied to a bunch of different gear, including mens hats, tees, women's bathing suits,men's boardshorts towels, belts, and more. Watch the video, and shop the collection.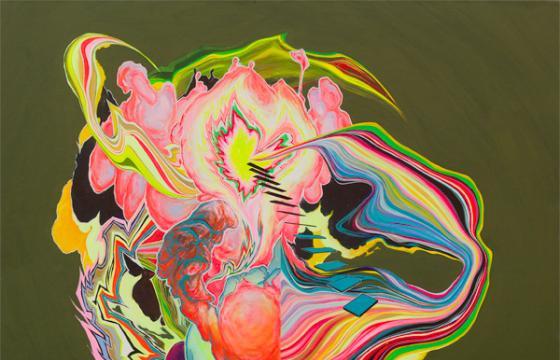 Juxtapoz // Wednesday, November 07, 2012
Mike Parillo, a respected commercial artist for the snowboard industry for the past two decades, has spent the last ten years crafting a new language. This November 10, he steps into the contemporary art world with both feet as he presents his first full body of work, Reckless Optimism, composed of sixteen new works, at CES Contemporary in Laguna Beach.