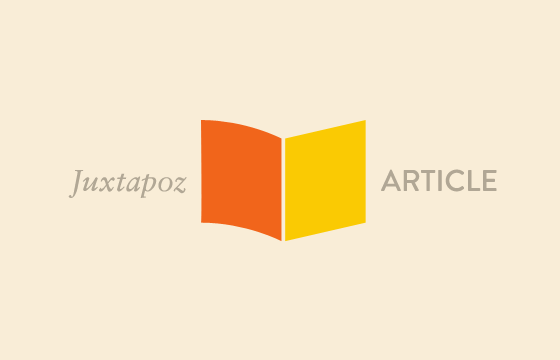 Juxtapoz // Wednesday, October 08, 2008
We love Ed Templeton's (Juxtapoz #35 and #88) new book, Deformer so much that we thought we'd offer it up to a lucky winner that registers for the new Juxtapoz newsletter! It's simple: if you have a name and an email address, sign up to get occasional updates from your friends here at Juxtapoz and you could be the random winner we choose to send a brand new copy of Deformer to! Register now here.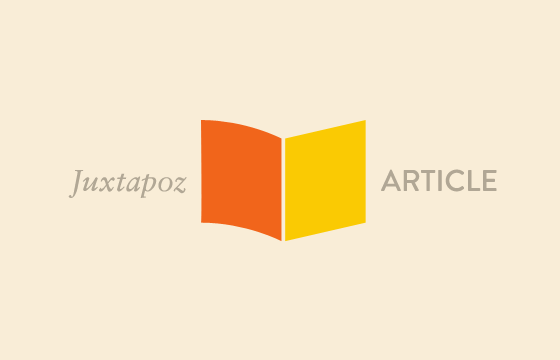 Juxtapoz // Thursday, August 28, 2008
We stayed up too late last night. It's really all Ed Templeton's (Juxtapoz #35 and #88) fault. His new book, Deformer, from Damiani Publishers is just that good. Eleven years in the making and spanning 30 years of material, Deformer chronicles Templeton's err… unique life and upbringing through photographs, journal excerpts, letters from his strict grandfather, religious notes from his mother, personal sketches, and artwork. Templeton sums it up when states, "The deformer describes what warps you, what deforms you into you are." At 170 pages of intense personal exploration, struggle, and growth, Deformer is a book you'll need to set aside a good amount of time to fully digest. Thankfully, the collection is so well laid out that we happily dove into Templeton's chaotic Orange County, California childhood, maturation through skateboarding, and artistic and emotional development. Offering readers an extremely candid and unresolved narrative (at times we found ourselves almost cringing at the rawness,) Templeton has obviously accomplished what we all hope to achieve: take all the bizarre shit from our childhood and form it all into something meaningful and beautiful for oneself. Join Templeton on his journey through Deformer. Deformer will be released this October. Pre-order your copy right here.