Illustration // Thursday, July 10, 2014
Mike Lawrence's illustrations are decidedly metal. Featuring skeletons and wraiths from the crypt, demon motorcyclists, goblets of darkness and a zombie Robocop committing suicide, these drawings have a lot of personality. Using mainly black ink on paper, Lawrence employs stippling to an impressive degree, getting into extreme detail to give his creepy characters a sense of griminess and decay. Lawrence lives and works in Atlanta.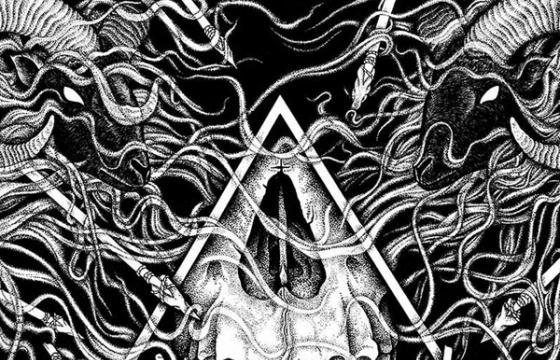 Illustration // Saturday, February 09, 2013
Get ready to have your mind blown out your skull directly through your bleeding eye sockets after viewing the work of South African born, Atlanta, GA based illustrator Mike Lawrence. Working in pen, ink and metal, his dark, rich, heavy illustrations are black to the core. Dream Evil.