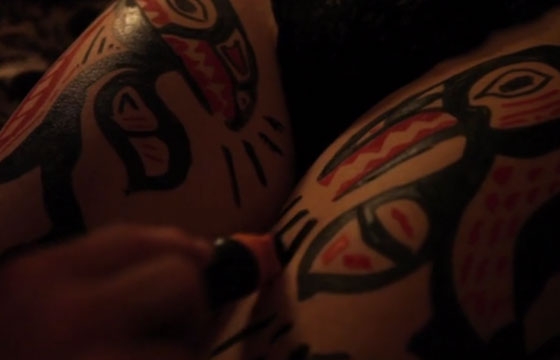 Erotica // Wednesday, July 09, 2014
'This project came about when Bay Area filmmaker Sean Desmond asked me about the possibility of filming me paint on a human body in my Inner Richmond apartment. It was an exciting idea and I wanted to give it some narrative. I came up with a lost lover, reanimation tale that would include bits of ritual and ceremony...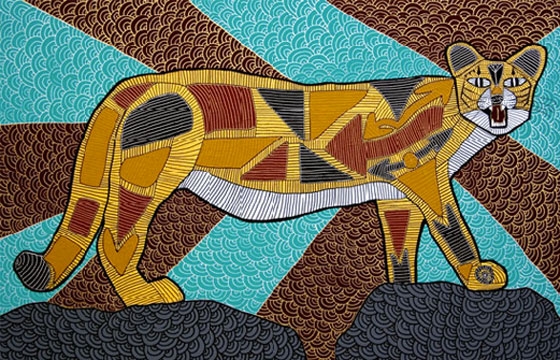 Illustration // Monday, April 28, 2014
Mike Kershnar believes that live is meant to be lived. His core values are based on purpose, passion, joy, gratitude and a real relationship with the natural world. His artwork seeks to be a...