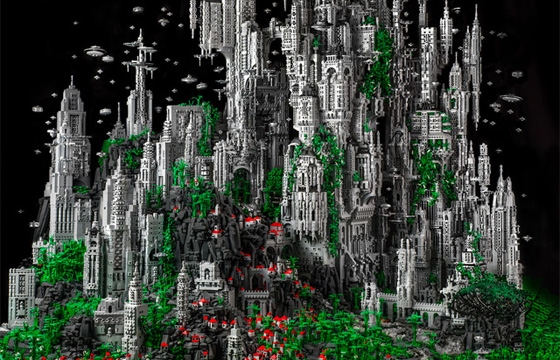 Juxtapoz // Wednesday, April 03, 2013
Contact 1 is a the first in a series of large-scale LEGO works that celebrate 'extra terrestrial contact events, spiritual beings and unique worlds.' The artist, New Jersey-based Mike Doyle is offering limited edition prints and DIY instructions for parts of Contact 1 on Kickstarter.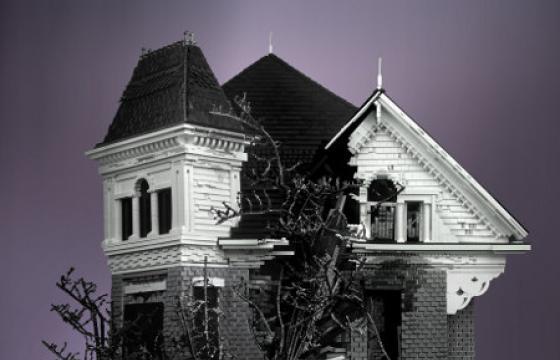 Juxtapoz // Monday, February 21, 2011
Maybe we are just really impressed by Lego art. It took us hours to make that Lego pirate ship we got on Christmas morning when we were wee lads. So pardon us that we are super amazed and awed by a 60,000-pieced abandoned Victorian mansion made of Legos. We are very easy to amuse when it comes to these things. More images after the jump . . .