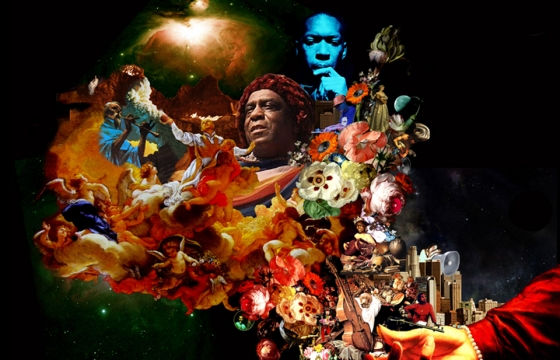 Juxtapoz // Friday, July 26, 2013
This Saturday, July 27, former Juxtapoz featured artist, Mike Ballard aka CEPT, will open a new solo show, Mind In Transit, at Known Gallery in Los Angeles. We had good friend Roger Gastman interview and say a few kind words about the UK-based CEPT, who will be celebrating his very first United States exhibition.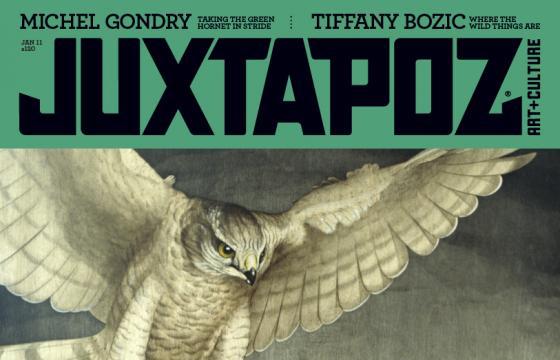 Juxtapoz // Monday, January 03, 2011
We are starting a new monthly post on Jux.com announcing and reviewing our monthly magazine that you can find on the newsstand. We start today with a look the January 2011 issue of Juxtapoz, featuring cover art by Tiffany Bozic. Fresh off Bozic's solo show in NYC, we sent Mike Giant to her San Francisco studio to catch up on her new body of work. More after the jump . . .