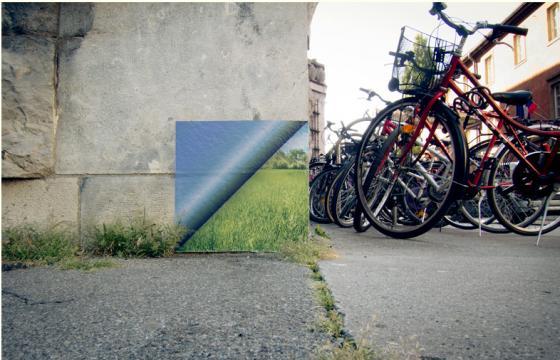 Juxtapoz // Wednesday, September 07, 2011
This isn't the first time we have heard from Slovenian artist the Miha Artnak, as the artist created a great public art project, a trash sculpture, in November 2010 that we covered. Now is a whole new public project, Layers, created with the basis "There is more than just one reality." Lots to look at here.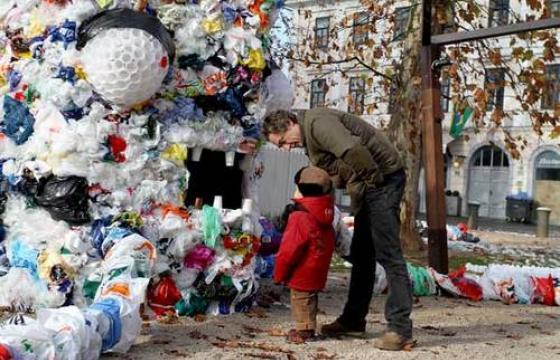 Juxtapoz // Thursday, December 23, 2010
Ljubljana, Slovenia is one of the hidden gems of Europe, and now apparently it's home for really interesting street art sculptures. The Plastic Bag Monster is a project by The Miha Artnak done in November 2010, where they "collected 40.000 used plastic bags and 7.500 used plastic cups from 12 kindergartens, 21 primary schools, 4 high schools and 3 faculties from the city of Ljubljana (Slovenia) and from more than 500 people from Ljubljana." Pictures after the jump . . .