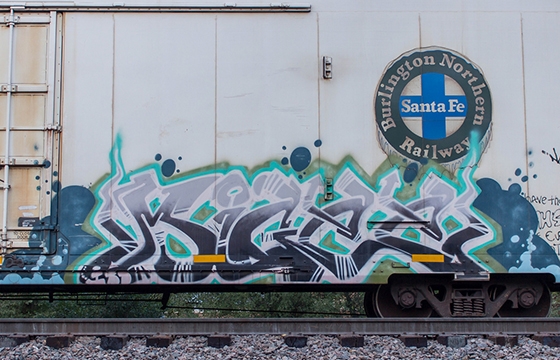 Graffiti // Wednesday, October 08, 2014
A few years back seeing a Migee panel on a train was a pretty common occurrence, especially on "reefers." This one look semi-recent, but than again it could just be quality lasting paint?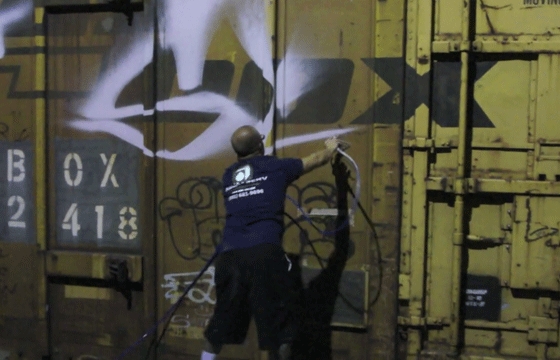 Graffiti // Sunday, March 02, 2014
The folks over at Load Limit and Oink Art have teamed up to bring you a quality freight train graffiti video. Great footage of the Sluts crew painting a whole car, Migee IBD getting down on a ARMN and lots more.