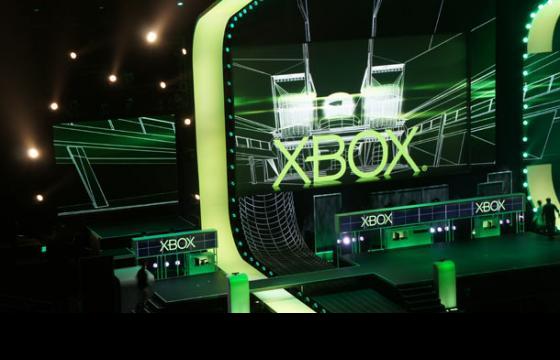 Juxtapoz // Wednesday, June 06, 2012
Microsoft once again took pole position at this years E3, showcasing in-depth portions of some key announcements that were previewed at last year's event. The Kinect was once again the highlighted piece of hardware, with voice integration from titles like, Madden 13, Fifa 13, Splinter Cell: Black List, as well as Bing Voice activated search for entertainment.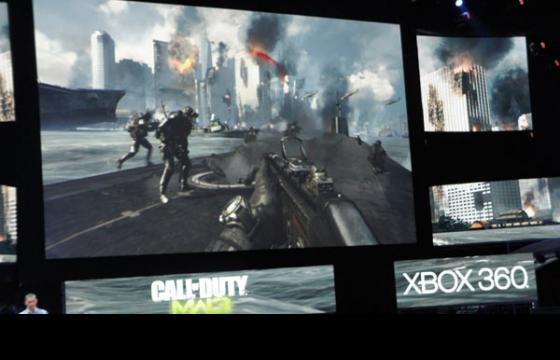 Juxtapoz // Tuesday, June 07, 2011
E3 2011 is upon us and kicked off with a BANG. Microsoft's press conference took my breath away, along with everyone else I think, with what they have promised from Kinect almost two years ago came true today. Check out all the coverage and sneak peek videos after the jump.