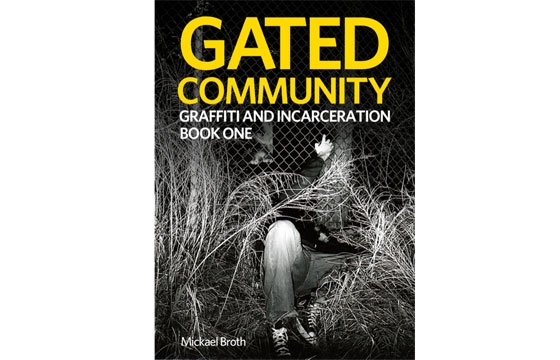 Graffiti // Friday, February 28, 2014
There are countless titles of redundant, cliché books focused around the subject of graffiti that it's easy to overlook something good when it comes around. Look no further, Gated Community is a three -part book addressing graffiti and incarceration, specifically relating to the experience of former Richmond, Virginia based vandal, Mickael Broth. In 2004, Broth was arrested and charged with a healthy stack of felonies and misdemeanors...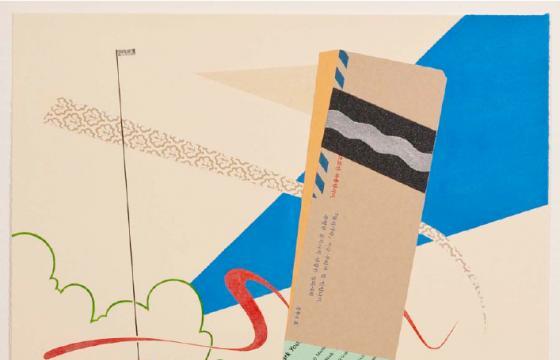 Juxtapoz // Wednesday, February 15, 2012
Opening Friday, February 17th is a two-person show at San Diego's Double Break Gallery with Mickael Broth and Ryan De La Hoz. During a recent studio visit with Ryan De La Hoz, we mentioned this show coming up. Together the two artists bring together a collection of paintings, drawings, and collages that provide a graphic and illustrative stylistic conversation.