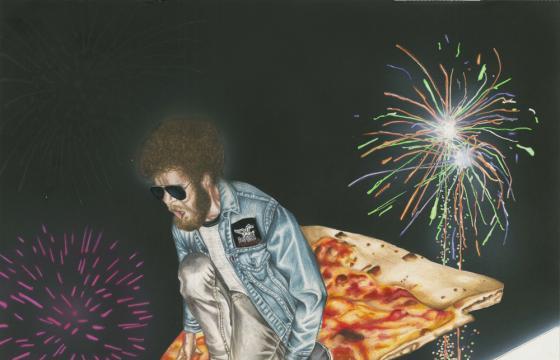 Juxtapoz // Friday, June 01, 2012
New Image Art in Los Angeles is set to open a brand new exhibition this Saturday, June 2, The Goblin Universe, featuring the works of San Francisco-based Matt Furie and Austin, Texas based Michelle Devereux (her first show outside of Texas). We happen to like her new series, Dudes on Pizza. There will be a lot of colored pencil in this exhibition... a good thing.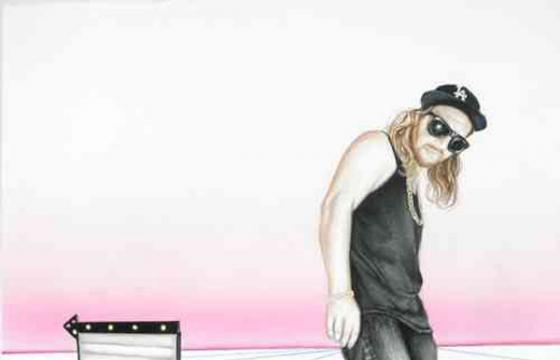 Illustration // Wednesday, June 01, 2011
Michelle Devereux was born in 1982 and lives and works in Austin, Texas. She plays drums in an apocalypse inspired chick band called Storm Shelter and her current work focuses on themes of innocent fantasy and finding beauty in the obvious and the embarrassing.