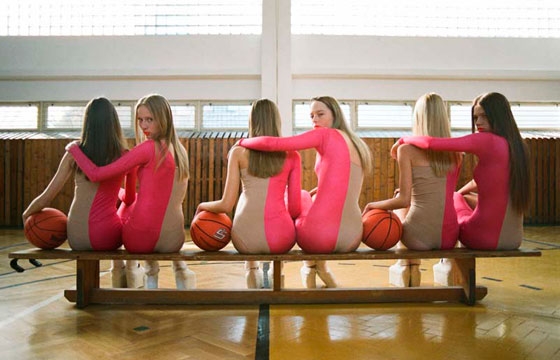 Photography // Sunday, July 27, 2014
Photographer Michal Pudelka's portfolio reads as an amalgamation of the 'girl clique.' With references that range from The Virgin Suicides to Mean Girls (and any other nod to one of the multitude of teen-girl dramas in between.) Pudelka evidences a knowledge of the power of dressing and the connotations and significance it can hold to individuals from their childhoods.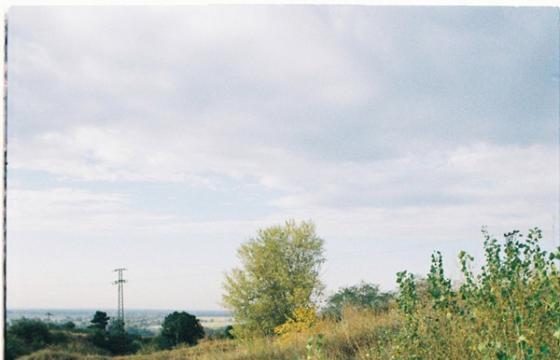 Erotica // Monday, August 20, 2012
Michal Pudelka is a 22 year-old photographer who lives and works in the Czech Republic. After studying art and fashion in Slovakia and France, Pudelka founded his own fashion magazine, Anonym, and was signed as a photographer to several major brands. His eighties-tinged images possess a hint of a Lolita complex with a healthy does of irony and exaggeration.