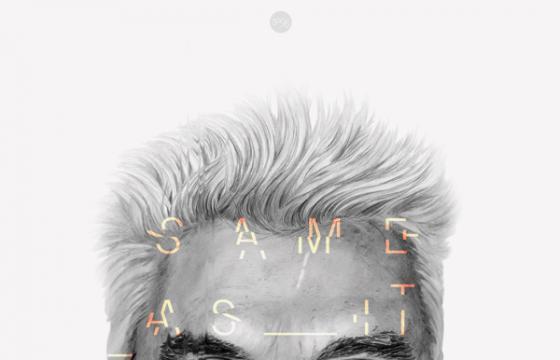 Illustration // Thursday, August 16, 2012
  'Made by Molloy is the one-man studio of Michael Molloy, a multidisciplinary designer and illustrator currently based out of Morristown, NJ. The studio specializes in logo design, branding, and illustration.' We're digging this series of musician portraits by Mr. Molloy, which speaks to his interest in mixing analog and digital methods of illustration.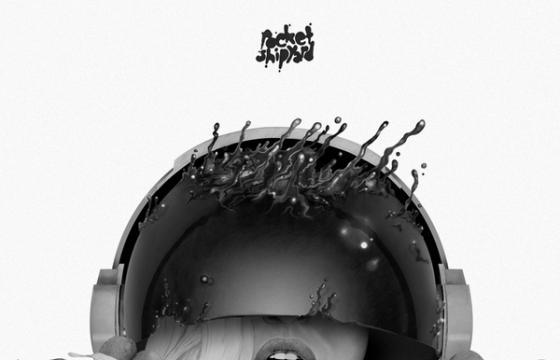 Illustration // Monday, December 26, 2011
Michael Molloy is an award-winning illustrator, graphic designer, and art director based in Morristown, New Jersey. His highly detailed portraits of celebrities and hip hop icons are lovingly rendered with an incredible depth of character that transcends the two dimensional image.