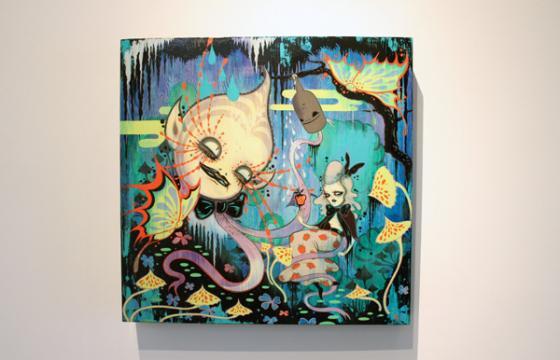 Juxtapoz // Monday, March 19, 2012
We stopped by the opening of Camille Rose Garcia's latest exhibition, Snow White: The Complete Works On Paper, a beautifully intricate series of paintings were created for the illustrated book of the Grimm Brothers' classic fairy tale, at Michael Kohn Gallery.  Photos and more after the jump.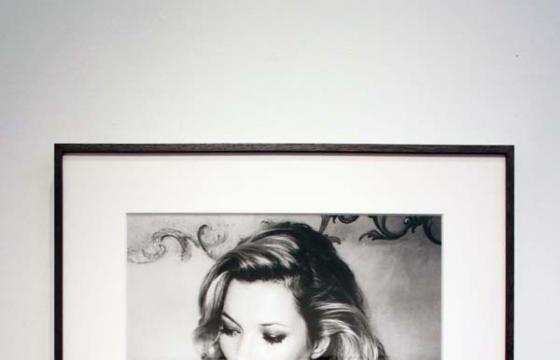 Juxtapoz // Monday, October 24, 2011
Rock icon and artist Bryan Ferry's solo exhibition Olympia opened this past week at Michael Kohn Gallery in Los Angeles. Best known as Roxy Music's frontman, Ferry is also and amazing artist and photographer. Opening images after the jump . . .