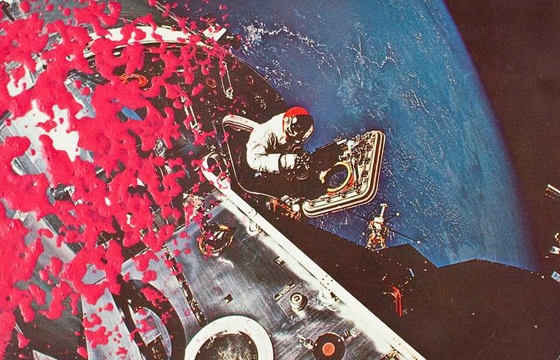 Juxtapoz // Thursday, April 03, 2014
Joshua Liner Gallery is pleased to present Thunder in the Distance, an exhibition of new work from New York-based artist Michael Kagan. This will be the artist's first US-solo show, featuring large-scale works, as well as several smaller paintings of the same medium, oil on canvas. The artist will be in attendance for the opening reception on Thursday, April 3, 2014.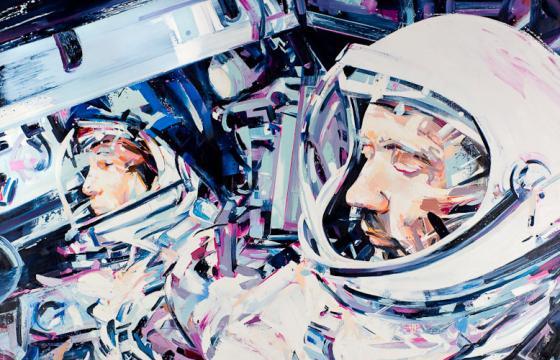 Juxtapoz // Wednesday, June 27, 2012
New York City-based Michael Kagan makes us remember why we love space travel in the first place; it documents well, even if it is oil on linen pieces based on photographs. He has a whole wonderful series of large scale paintings of NASA space missions, all created with both figurative and abstract flourishes.