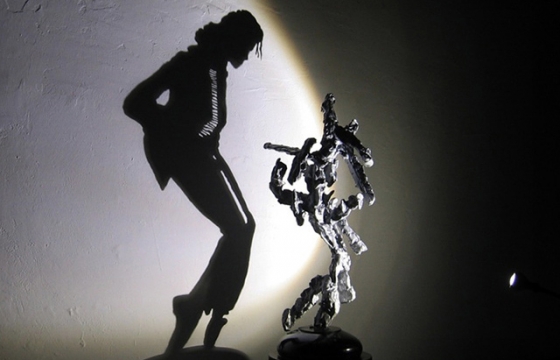 Juxtapoz // Thursday, March 21, 2013
Artist Diet Wiegman utilizes scrap metal, and other junk to create sculptures that cast recognizable shadows. Aside from this amazing Michael Jackson light sculpture, he has recreated the globe using scraps of food, a pyramid that casts a shadow of a spider, and a re-imagining of Michelangelo's David. Watch a video after the jump!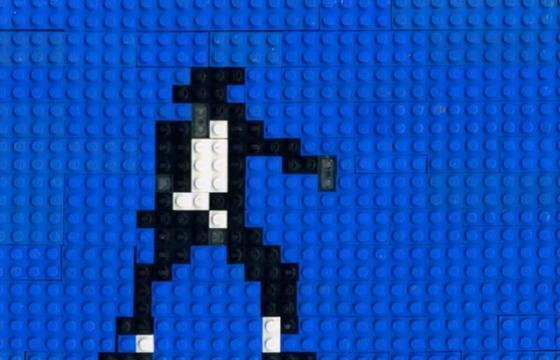 Juxtapoz // Saturday, February 23, 2013
Using only Lego bricks, Berlin-based animator Annete Jung gives us Michael Jackson's signature dance moves.