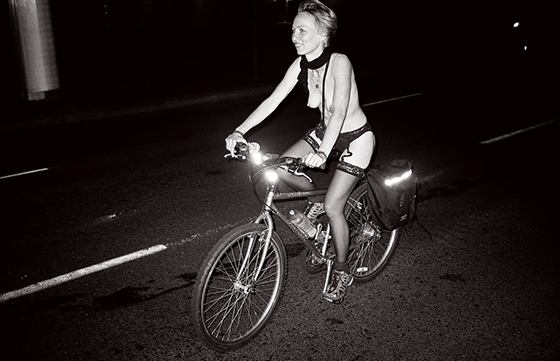 Erotica // Tuesday, December 31, 2013
Michael J DeMeo is a photographer currently living and working in Boston, Massachusetts. His photography aims to capture the realness of his subjects without pretension or exaggeration. This series of photos from one of the many Naked Bike Rides that have sprung up in the hubs of weirdness across the country do just that. An awesome look into this fanciful event crossing sports with sex in a grittier manner than simply throwing cheerleaders on the field.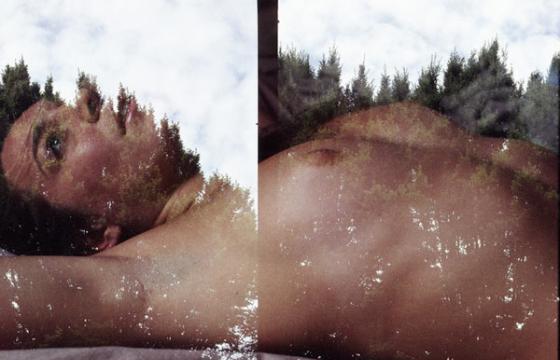 Erotica // Monday, November 25, 2013
Michael J Demeo explores the vastness of the Earth, its infiniate beauty, and the voids of distance that divide and connect the two. In his intimate and gorgeous split and double exposed photography, both the beauty of the natural landscape and the female form is portrayed.