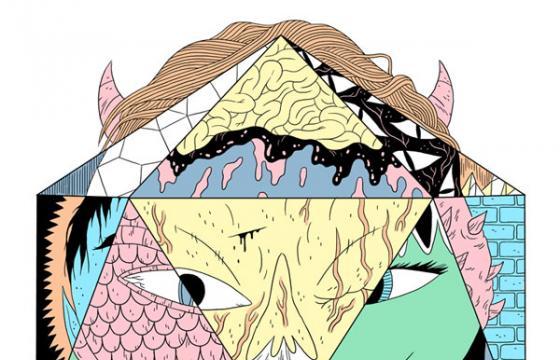 Illustration // Tuesday, July 03, 2012
Michael DeForge's work has been considered "as pop and user-friendly as it is bizarre and challenging". Born in 1987 and working out of Toronto, his work incorporates baroque line work and a variety of characters.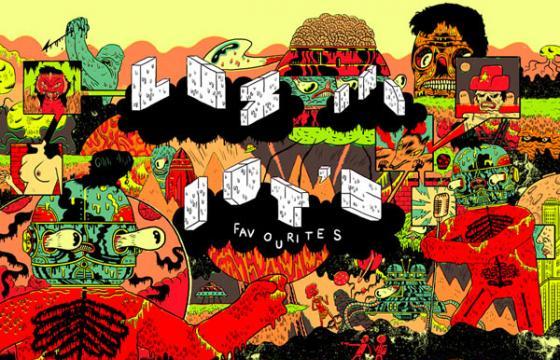 Illustration // Monday, May 30, 2011
Michael DeForge 'KingTrash' lives in Toronto and was born in 1987. His ongoing comic book series Lose is published by Koyama Press and won the 2010 Doug Wright Award in the category of "Best Emerging Talent." His abstracted, face melting, seemingly acid induced illustration style is something that I simply cannot resist. Thanks Michael. Lets Party.