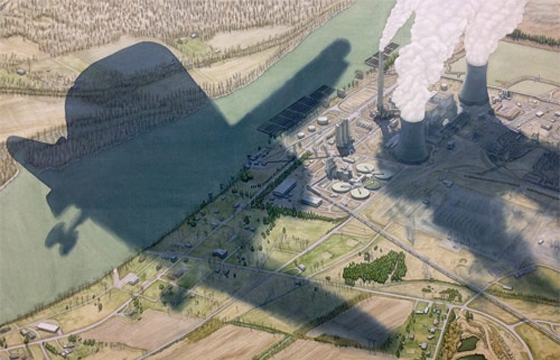 Juxtapoz // Monday, August 19, 2013
This morning we take a look at Micah Ganske's current body of work, "Tomorrow Land." "The images start with the simple juxtaposition of large shadows over arial views of depressed and abandoned locations." These shadows are things that symbolize, what the artist refers to as, "Aspirational Technology" and represent "the progress of our technological civilization and the glory which a high-technology future would bring."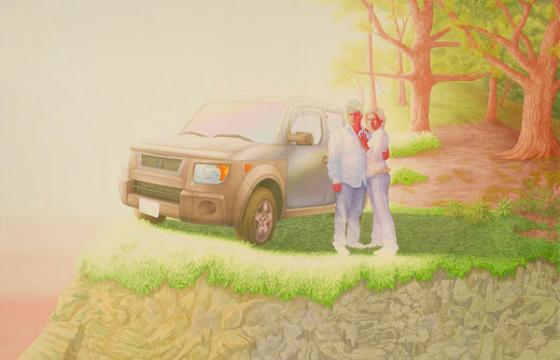 Illustration // Wednesday, January 02, 2013
Micah Ganske was born in Honolulu, Hawaii in 1980. In 2002 he received his BFA from the School of the Art Institute of Chicago and a Post-Baccalaureate certificate from the Maryland Institute College of Art in 2003. In 2005 he received his MFA in painting from the Yale School of Art. In 2005 he was the recipient of the Adobe Design Achiement Award in Digital Photography at a reception held at the Guggenheim Museum in New York where his work was also displayed...