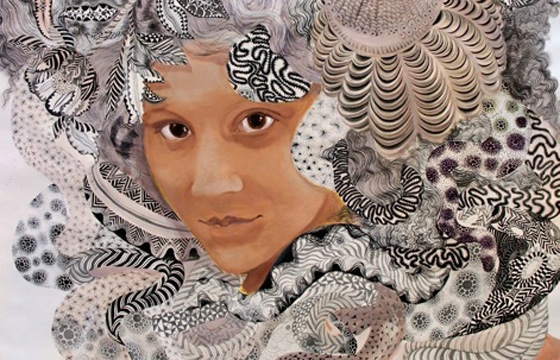 Juxtapoz // Wednesday, December 04, 2013
Maybe you can't make it down to Miami to see what Richard Heller Gallery has in store in their booth at Miami Project, but what you can do in the Southern California region is Heller's exhibition showcase of Firelei Baez' "Appendix to a Memory Table." The show will run through December 14, 2013, with the series of works exploring the intersection between private memory and public spaces, delving into her interest in the corporeality of history and culture.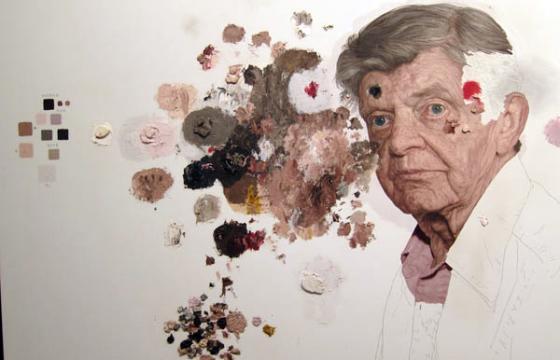 Juxtapoz // Thursday, December 06, 2012
On Tuesday night, Juxtapoz attended the opening of the brand new Miami Project art fair, featuring a fantastic list of artists including Cooper Cole, Richard Heller, Quint Contemporary, Eric Firestone, Marx & Zavattero, Eli Ridgway, 101/Exhibit, Kopelkin and more. Here is what we saw...