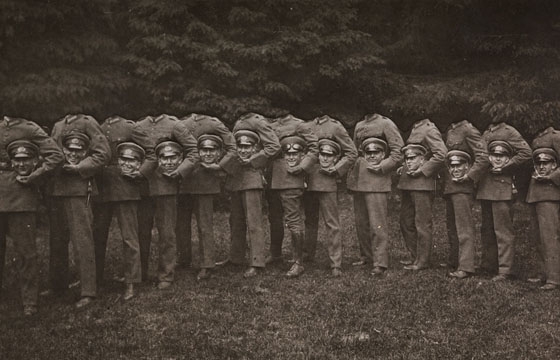 Juxtapoz // Thursday, May 22, 2014
The Metropolitan Museum has just announced that more than 400,000 high-resolution digital images of public domain works in the Museum's world-renowned collection may be downloaded directly from the Museum's website for non-commercial use—including in scholarly publications in any media—without permission from the Museum and without a fee...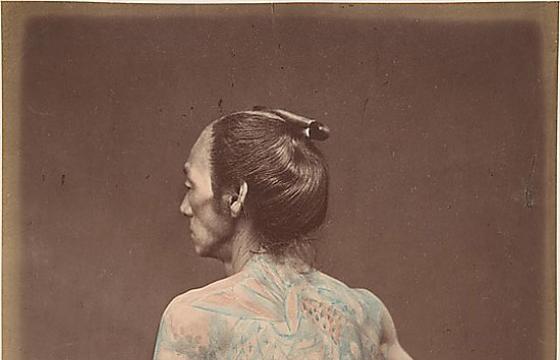 Tattoo // Sunday, July 15, 2012
An incredible shot from the Metropolitan Museum of Art, an Albumen silver print from a glass negative from the 1870's of a man with some traditional tattooing. Not much is known about this photograph but it is inscribed in pencil on mount, recto BC: "Mechanic Tatooing" and is part of the Gilman Collection of the Museum. A great little slice of history.