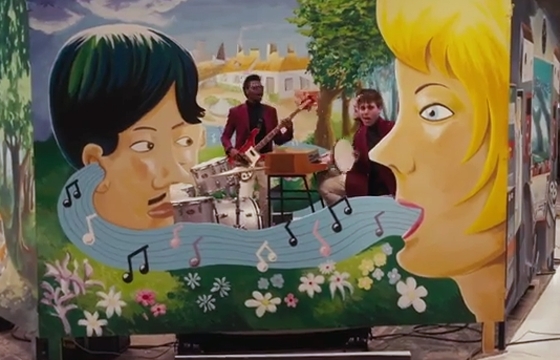 Music // Tuesday, February 11, 2014
Michel Gondry is a bit of an imaginative wizard when it comes to art directed music videos, pretty much putting together some of the most famous music videos of the last two decades (White Stripes, Radiohead, Foo Fighters' "Everlong", Bjork, etc). He has made feature films like "Eternal Sunshine of the Spotless Mind" and "Science of Sleep" that follow on this DIY, handmade visual effect style, and his new music video for Metronomy's "Love Letters" fits the bill, albeit with a little more set painting...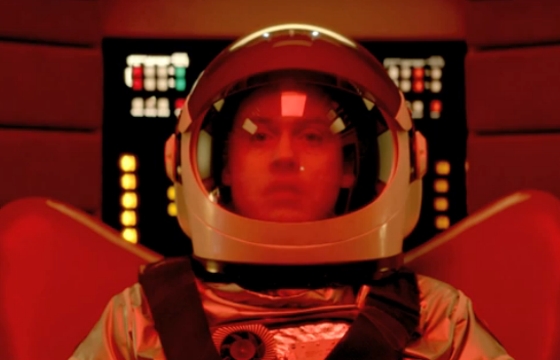 Music // Thursday, December 19, 2013
Directed by French filmmaker Edouard Sailer, "I'm Aquarius" is the most recent video from Metronomy ahead of the release of their new album Love Letters. The sci-fi video features an astronaut leaving on an adventure through the universe and landing on a strange planet.