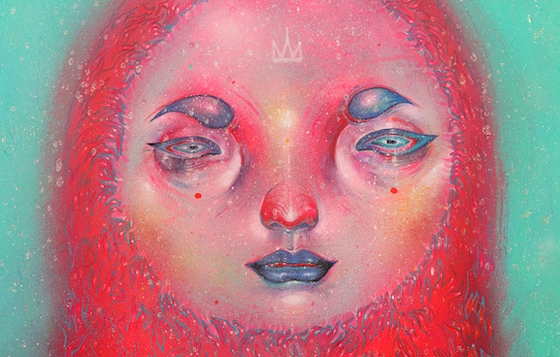 Juxtapoz // Saturday, June 13, 2015
Tonight marks the opening of Athen B. Gallery in Oakland, California, curated by photographer and gallerist Brock Brake. With a nice line-up for their "Housewarming" exhibit, we're looking forward to see the future of this new space unfold.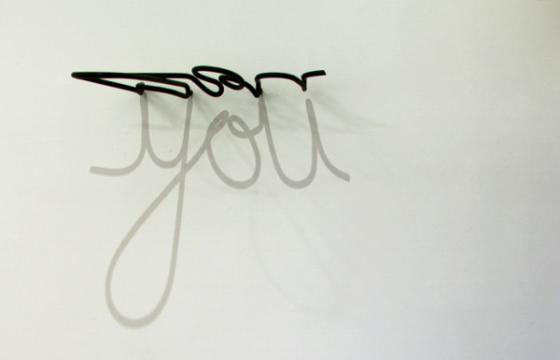 Juxtapoz // Tuesday, March 29, 2011
This Saturday I attended the private inaugural opening of LeBasse Projects Chinatown.  Photos and more after the jump...