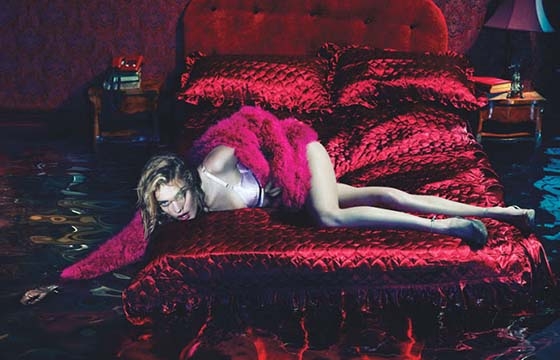 Erotica // Monday, April 15, 2013
Premier photographer duo Mert and Marcus are a Turkish and Welsh creative mix. Shooting powerful women with sex appeal, grace and sophistication. The photographers have been at the top of their field for over a decade pioneering the fashion world. Teaming up with magazines such as Vogue...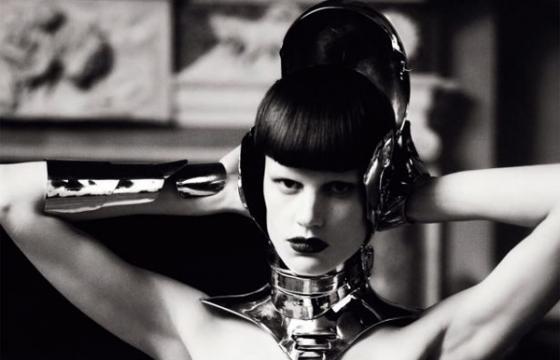 Erotica // Thursday, March 08, 2012
For this month's issue of Interview Magazine, photography dream team Mert and Marcus explore the erotic potential of metal, merging elements of medieval and futuristic armor with the elegance and sophistication of contemporary fashion, creating a striking and modern silhouette.