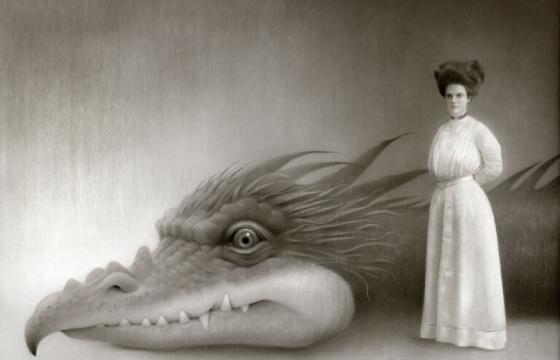 Juxtapoz // Saturday, November 12, 2011
Travis Louie, a former Juxtapoz feature, will be opening a new body of work at Merry Karnowsky Gallery (alongside Chris Conn Askew) in Los Angeles. Curious Pets will feature some of Louie's larger works to date, but still with the odd, 19th Century science fiction look to them. If you haven't seen these works in person, they are quite impressive and really do appear as found photography.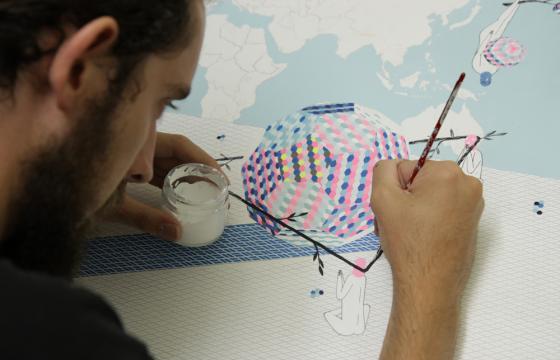 Juxtapoz // Monday, September 12, 2011
We went to hang out with Mark Whalen (aka Kill Pixie, the Australian graffiti writer turned graphic designer turned amazing painter) recently at his studio in Silver Lake as he was prepping up for his new show ANOMALY that  opened this past weekend at Merry Karnowsky Gallery in Los Angeles.