 Juxtapoz // Wednesday, December 05, 2012
Mercedes-Benz shows us all what it's like to see ourselves, and in fact be ourselves, behind their wheel.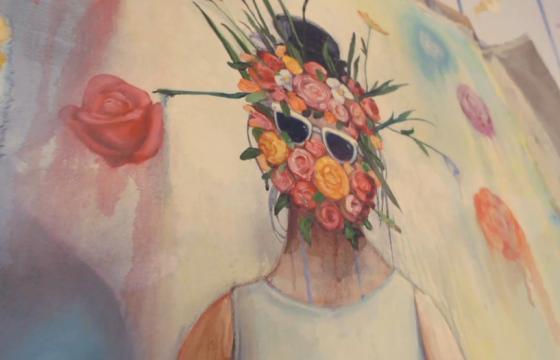 Juxtapoz // Wednesday, November 21, 2012
Every 8 weeks, Mercedes-Benz will release a mixed tape featuring 10 up-and-coming artists from around the world under the Mixed Tape Music section of mb! Magazine. Lucky for us, they featured our good friend and Los Angeles based fine artist, Sage Vaughn. The even better part is that we get to see what Sage's garndmother thinks of his artwork. She has her theories...