 Street Art // Wednesday, October 12, 2011
Here is a quick video demonstrating how perspective activates visibility, in context to the work of German Street art Collective, Mentalgassi.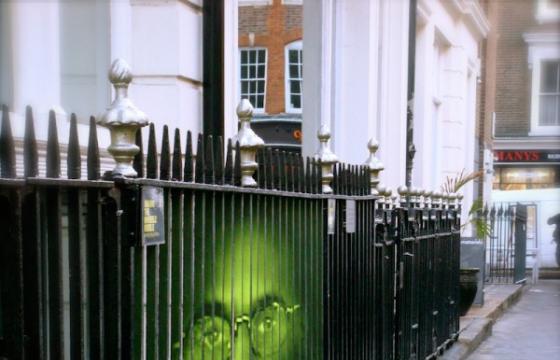 Street Art // Thursday, September 22, 2011
The German street art collective, Mentalgassi teamed with Amnesty International last year to create "Making The Invisible Visible" project, intended to raise awareness to the case of now executed inmate Troy Davis.  We thought we would share this clever piece of work today in hope that what happened in Georgia open some eyes.  A video of the process also included.