 Juxtapoz // Tuesday, March 22, 2011
As we have mentioned on the site a few times, George Condo's Mental States at the New Museum is on display through May 15, 2011. Now, the New Museum's Associate Curator, Gary Carrion-Murayari, gives a Condon walkthrough to Vernissage in this new video. Watch after the jump . . .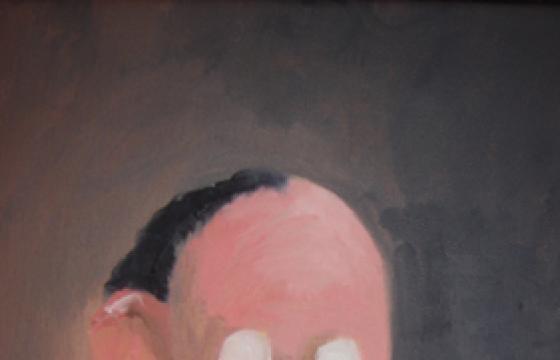 Juxtapoz // Friday, January 21, 2011
One real Condo show at New Museum in NYC, one fake Condo show at Half Gallery in NYC. Opening tomorrow night (January 22), Eneas Capalbo celebrates the 10th Anniversary of his "Fake Condos" series, a series that Half calls " more than anything, these fake Condo paintings are a call to complicity; an open rejection of the dictatorial nature creation demands. They're funny, too." More after the jump . . .