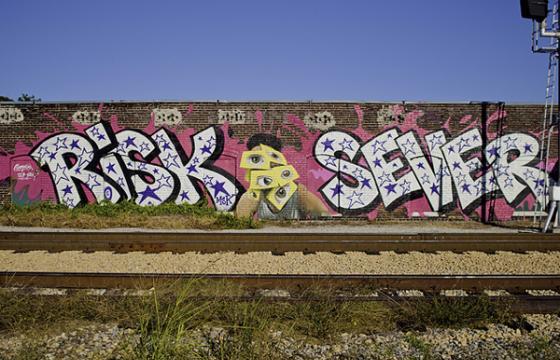 Juxtapoz // Thursday, October 27, 2011
Risk and Sever collaborating in Memphis keeping it simple, and to the point. Nothing wrong with that.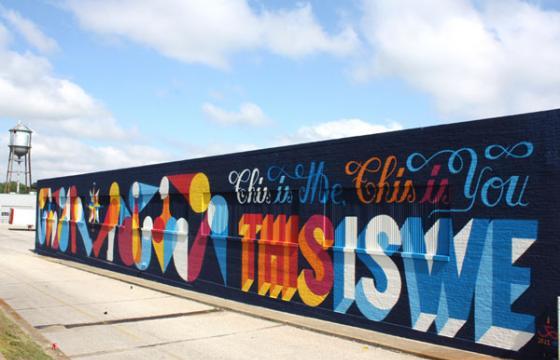 Juxtapoz // Sunday, June 05, 2011
Paris-based artist, Remed, made his way overseas to Memphis, Tennessee and painted this large wall titled "This Is Me, This Is You, This Is We".