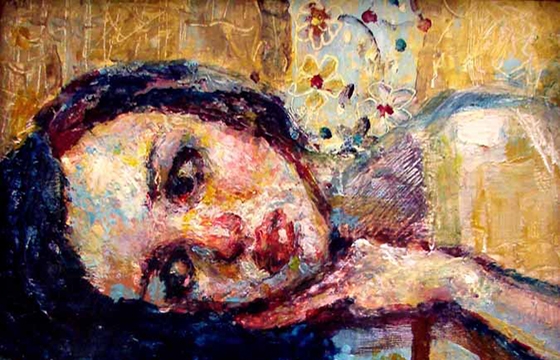 Erotica // Saturday, March 30, 2013
Painter and illustrator Melissa Campa has worked in more than forty shows within Mexico and Arizona, USA. Also working as a visual artist and an art instructor, Campa develops her work and explores new styles by teaching others. Contributing in contemporary art workshops with Mexican masters and illustrating for El Colegio de Sonora, Universidad de Sonora, Instituto Sonorense de Cultura and renowned editors, Campa has received sixteen art awards from her homeland, Mexico...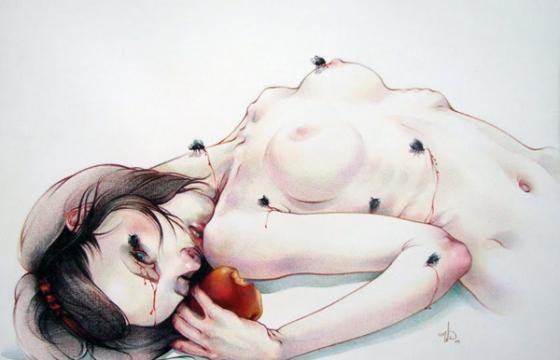 Erotica // Friday, January 27, 2012
The darkly devouring works of Mexico based artist Melissa Campa are aching with a sort of teenage confusion, the kind that you find yourself in after the heartache of a first love, where the innocence and purity of your skin attempts to lift your heart back to your chest.