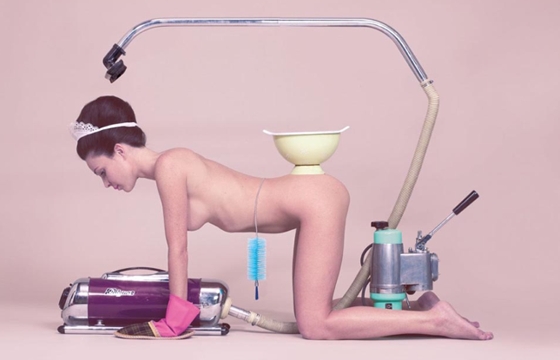 Erotica // Thursday, December 18, 2014
This work is so awesomely bizarre, we thought it would make for some great holiday dinner discussions, or at least some fun family charade time. As we have mentioned on the site in the past, "Melanie Bonajo's works are collages in real time, performative works that combine multiple eclectic elements in real space instead of the flattened world of two-dimensional images ..."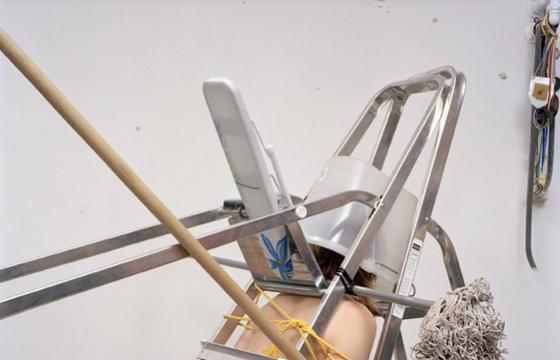 Juxtapoz // Monday, June 25, 2012
Photo montage and collage have the inherent power to juxtapose and arrange strange and foreign subjects creating new associations from unlikely pairings, a re-occuring motivation and end goal for artist's working in this medium. The result from this process is usually a variety of relationships that are telling of particular aspects of the given subjects.