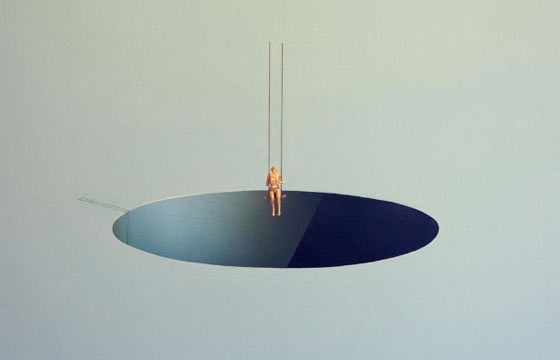 Juxtapoz // Friday, April 03, 2015
Mehdi Ghadyanloo is a visual artist from Tehran, Iran. For the past eight years, Ghadyanloo has been involved in the Beautification Bureau of Tehran's municipality which is devoted to the promotion of mural arts in the city. A city that has been politically and economically isolated by Western powers for decades, Tehran is largely closed to international visitors.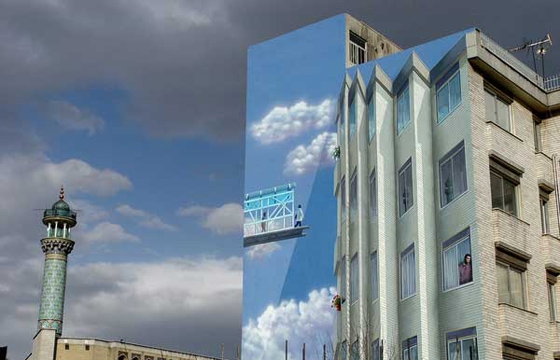 Juxtapoz // Thursday, May 09, 2013
We love these murals by Iranian street artist Mehdi Ghadyanloo. They are fun, playful, bright, and the perspective, depth, and imagination are fantastic! Mehdi has painted over 100 murals in the Iranian capital of Tehran. He studied at Tarbiat Modares University and is the owner and designer of his mural painting company Blue Sky Painters Company.