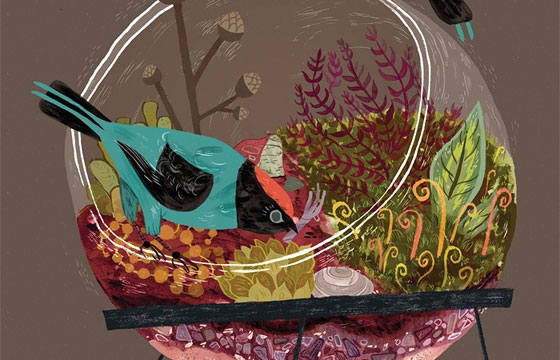 Illustration // Friday, August 30, 2013
Meg Hunt is an illustrator, educator and maker of things that llives and works in the wooded city of Portland, OR. Her goal is to fill the world with her creations, and make people happy in the process. 'Currently, my focus is creating charming and colorful character-based illustrations, lettering and patterns for visual development and the editorial/publishing markets.' she states.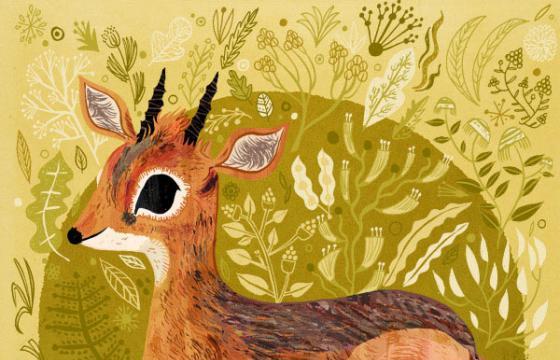 Illustration // Wednesday, June 15, 2011
Meg Hunt is an adorable little illustrator that just wants to make you happy, is that too much to ask??