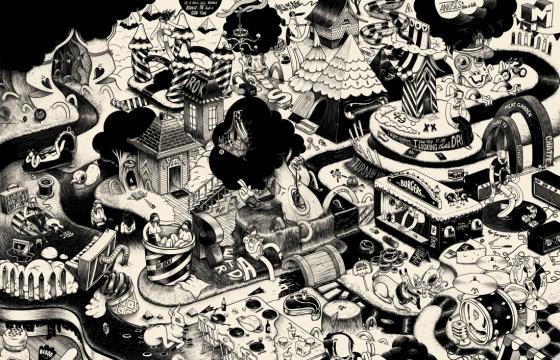 Juxtapoz // Friday, December 13, 2013
We don't know much about McBess, aka Matthieu Bessudo, but according to his website, he is an "expensive" illustrator and art director for hire. We just love his energetic works, full of music references and comic book style. Black and white, a few pieces of color, but a great sense of humor.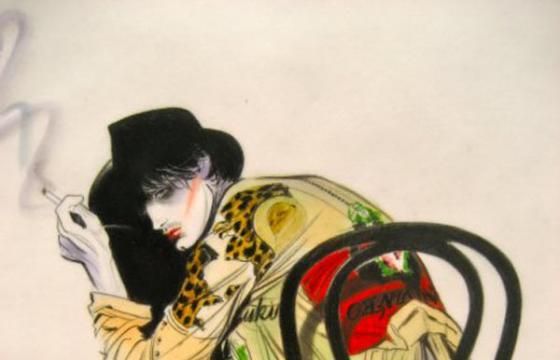 Illustration // Wednesday, May 11, 2011
Matthieu Bessudo, aka McBess, is French, lives in London and graduated from the art school Supinfocom in 2006. His old school comic style and multi layered subject matter break new ground in animation and illustration circles.  High contrast worlds of bubbling, bouncing imagery- like a vintage cartoon, creates amazing masses of original imagery.