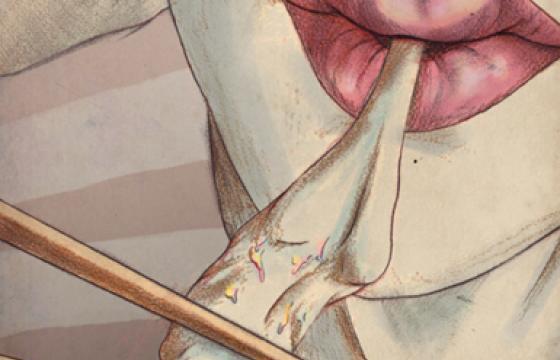 Juxtapoz // Monday, August 20, 2012
Mayumi Haryoto creates both personal and commercial illustrative work that is both a mix of dreamy fantasy and comic book inspired. The Jakarta, Indonesia-based artist says of her work, "I feel like I'm still finding my own voice. That's the part I'm still trying to develop. In fact, I wish I would always have something to develop."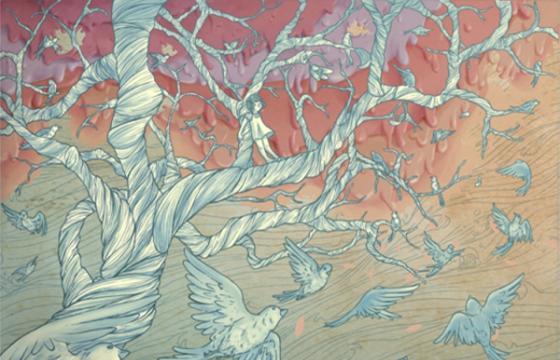 Illustration // Monday, September 05, 2011
Mayumi Haryoto is based in Jakarta, Indonesia, and has been working steadily as a freelance illustrator since 2006. In addition to personal projects, her work has appeared in advertisements and fashion magazines, as well as on music posters and album covers.