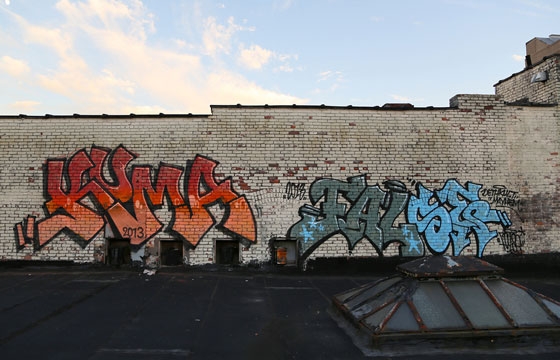 Graffiti // Wednesday, October 16, 2013
In New York, Kuma and False have a white brick rooftop hangout session in style.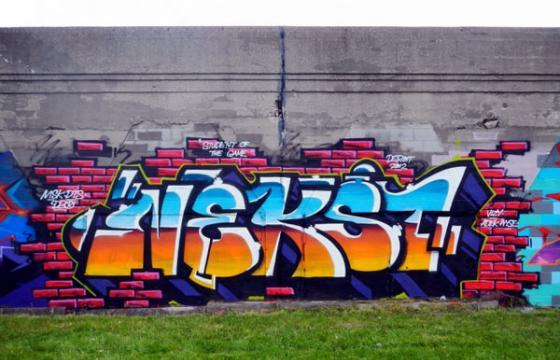 Graffiti // Monday, December 24, 2012
Without a doubt, one of the hardest hitting, in-your-face, raw graffiti writers in the game. Here are 100 photos documenting the work of this prolific artist. Our thoughts and condolences to friends, family and crew members. NEKST RIP.