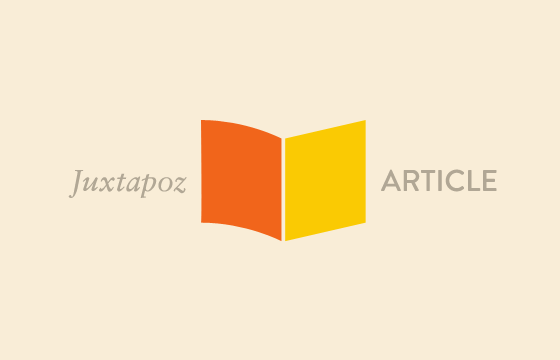 Juxtapoz // Wednesday, February 16, 2011
Today, we present a teaser video of our Juxtapoz Presents: Walton Ford video profile. Here, you catch the fine artist, famous for his depictions of animals in large format watercolor paintings, talking about the royal monkey that liked to grab genitals. Trailer after the jump . . .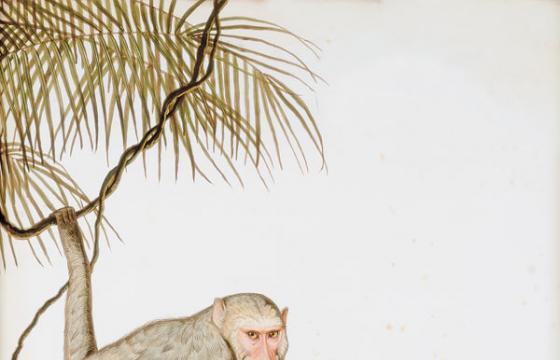 Juxtapoz // Tuesday, February 15, 2011
In conjunction with our video profile Juxtapoz Presents: Walton Ford, being released this week, we look at the cover story we published with Ford for our May/June 1999 issue. Not only was the magazine hitting a full stride, Ford was fast becoming a major contemporary art figure. Full article after the jump . . .