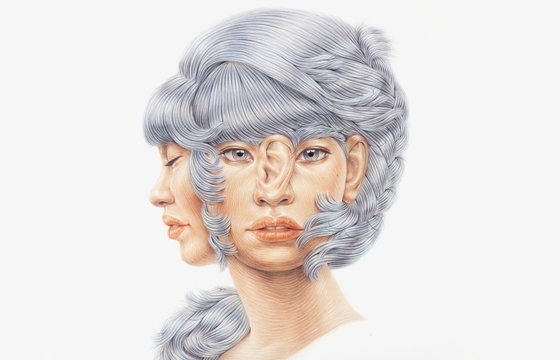 Juxtapoz // Friday, April 25, 2014
Winnie Truong draws hair better than anyone, and her subjects are soulful and strange, but the way we categorize them in our minds says more about us than them. They are otherworldly and they seem comfortable being hairy, so who are we to judge? WInnie is featured in our May, 2014 issue and her "Rites of Passage" exhibition at Galleri Benoni in Denmark just closed this week!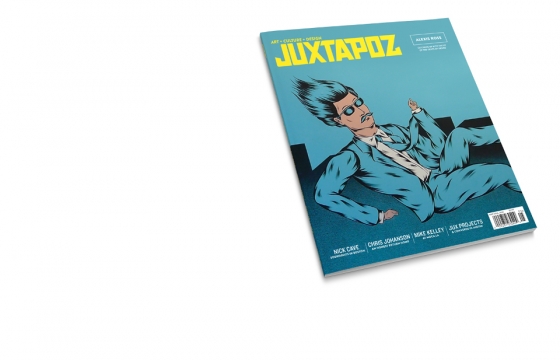 Juxtapoz // Tuesday, April 08, 2014
All year long, Juxtapoz is celebrating its 20th Anniversary by showcasing the pivotal figures in contemporary art over the past two decades. Some artists are blue chip, some are underground heroes, others are behind-the-scenes legends. This month, we honor one of the great artists from Los Angeles during our existence, Alexis Ross, who has been monumental in various landmark exhibitions including "Street Market" at Art In the Streets. From working with ESPO, TWIST, and REAS, or working on his own paintings, Ross' story is one of history, frankness, and colorful nostalgia.