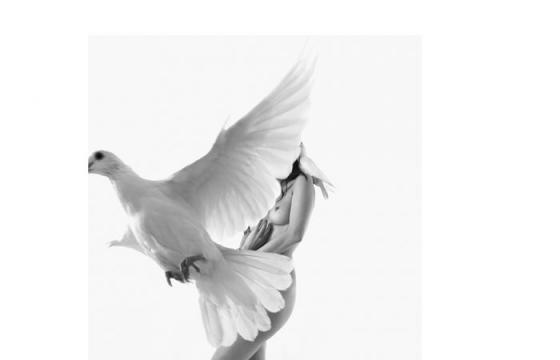 Juxtapoz // Tuesday, January 08, 2013
Max Snow, born in 1984, hails from New York. After numerous shows, both group and solo, he presents his new exhibition The Lady Of Shalott, at colette in Paris. The works are inspired by the poem by Alfred Tennyson. Both the poem and the show serve to raise questions about society and the artist's role, responding to the conflicting commands to create art inspired by the world and also to live in it.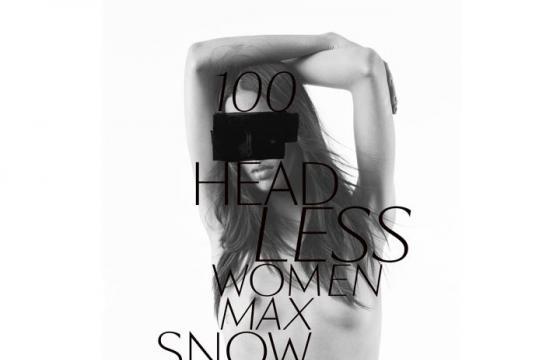 Erotica // Thursday, February 23, 2012
In Max Snow's upcoming show, 100 Headless Women, the walls of Kathleen Cullen Fine Arts become mausoleum walls, the space a sort of Egyptian tomb but with artifacts more mythological than memento mori. The walls are covered in rows of nude female torsos with obscured faces: a salon of ghostly mug shots. Church statues of saints have been soaked in diluted muriatic acid to dissolve their features. Snow has then carved and chipped away at them to achieve a more featureless, ghostlike form...