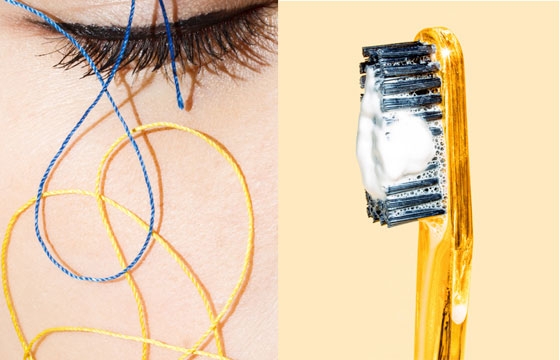 Photography // Friday, June 20, 2014
"I have never been attracted to a photography that seizes the moment. It's the second look that unveils the revealing detail, never the first," says M. Di Iorio. Such sentiments from the photographers statement are reflected in a series of images titled 'Objects' and 'Human being' on the artists website.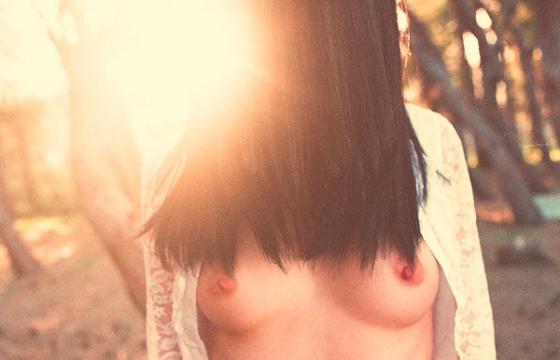 Erotica // Thursday, May 12, 2011
Self-proclaimed Obsessive Compulsive Photographer and Founder / Editor of DISTURBER Photography Magazine, Maurizio Di Lorio's eye for his subject and risque sense of amusement make his connections to Vice, Vogue and Modfetish no wonder.