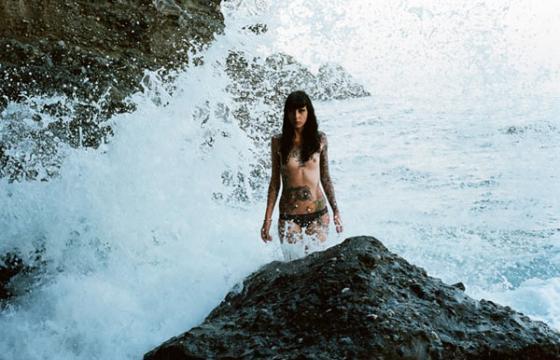 Erotica // Saturday, May 23, 2015
We were skimming through the Gestalten book, Forever, a great title of some of the best tattoo work going on today. Yatzer did a whole look at the book, but we remembered we had posted about Maurizio Di Iorio's series of work titled "A Point Moving on a Crooked Curve" a scantily clad shoot portraying a natural narrative of rebellion.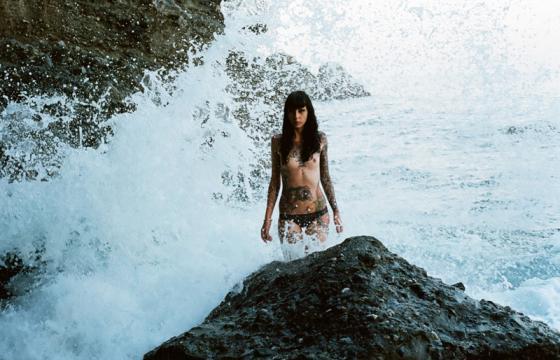 Erotica // Monday, September 12, 2011
Maurizio Di Iorio is a self-described "obsessive-compulsive" Italian photographer with a sizable and compelling portfolio. We found his recent series "A point moving on a crooked curve" to be especially riveting and sensual.