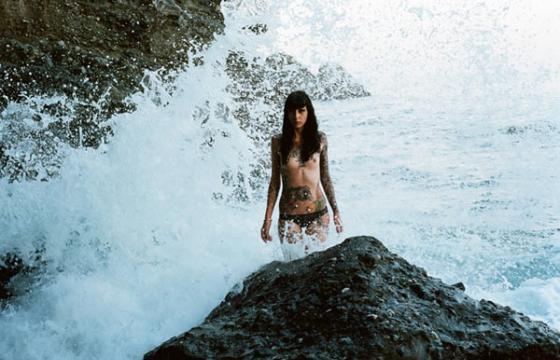 Erotica // Tuesday, January 17, 2012
Maurizio Di Iorio's newest series of work titled 'A Point Moving on a Crooked Curve' is a gorgeously tattooed, scantily clad shoot portraying a natural narrative of lustful rebellion.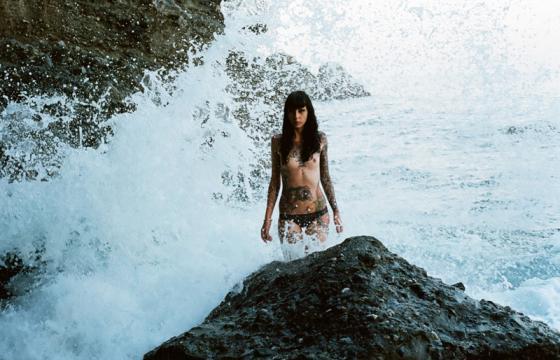 Erotica // Monday, September 12, 2011
Maurizio Di Iorio is a self-described "obsessive-compulsive" Italian photographer with a sizable and compelling portfolio. We found his recent series "A point moving on a crooked curve" to be especially riveting and sensual.