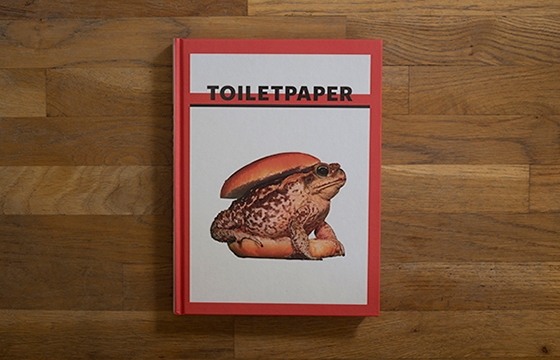 Photography // Wednesday, October 07, 2015
Started in June 2010 as a shared passion/obsession between both its creators Maurizio Cattelan and Pierpaolo Ferrari, Toilet Paper has since carved out a niche in both the realm of surreal imagery and publishing as a work of art. Now 11 issues deep, along with releasing four collaborative issues with the brand Kenzo called Kenzine and a box set with DESTE Foundation, Toilet Paper has released its second book, Volume II.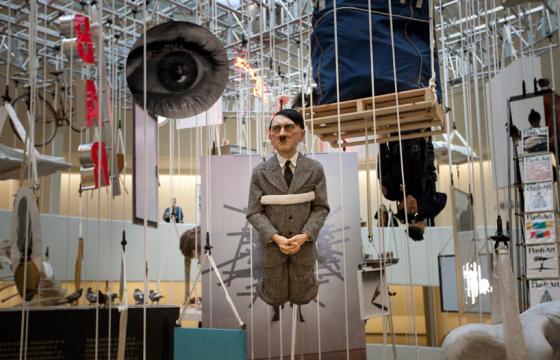 Juxtapoz // Wednesday, November 30, 2011
All is Maurizio Cattelan's retrospective exhibition with one hundred and twenty-eight of the Italian prankster's works, all hanging from the Guggenheim's rotunda. Some of our favorites include La Nona Ora which features Pope John Paul II struck down by a meteor, as well as Pinocchio floating face down, and a squirrel that has committed suicide by shooting itself at a break-room table.